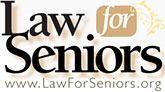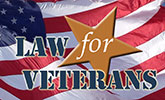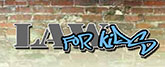 Foreclosure Help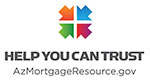 Are you facing foreclosure, or renting a home that is being foreclosed? The Arizona Attorney General's Office has made funding available to offer legal assistance to many Arizonans hurting from the foreclosure crisis that swept our nation over the last several years. For more information about services that are available, please follow the link below.
Click here for Foreclosure Information.
---
---
---
AZTurboCourt.gov
AZTurboCourt.gov is a Web site provided by the Arizona Supreme Court, which contains electronic filing services and web-based court services. Through this Web site you can file a case online, lookup a case, or pay fees owed to Arizona courts. AZTurboCourt provides users with ways to access Arizona's courts, including the ability to initiate cases. Accessible from any computer with Internet access, filers can prepare cases online at any time by clicking on the eFiling link.
---
AZLawHelp.org gratefully acknowledges the support of our Content Contributors whose generosity enables us to pursue our mission to promote justice for all Arizonans